Shenzhen Dingxing Packaging is an intelligent packaging service company specializing in wooden packaging boxes. The company has a professional wooden packaging box service team. It has been engaged in wooden packaging boxes for more than 20 years. The company has first-class products and quality with its superb technology. It is guaranteed and provides you with a one-stop full service, which has won people's recognition. As for how to make the most of the packaging box, let's introduce it by the editor of Dingxing Packaging. The details are as follows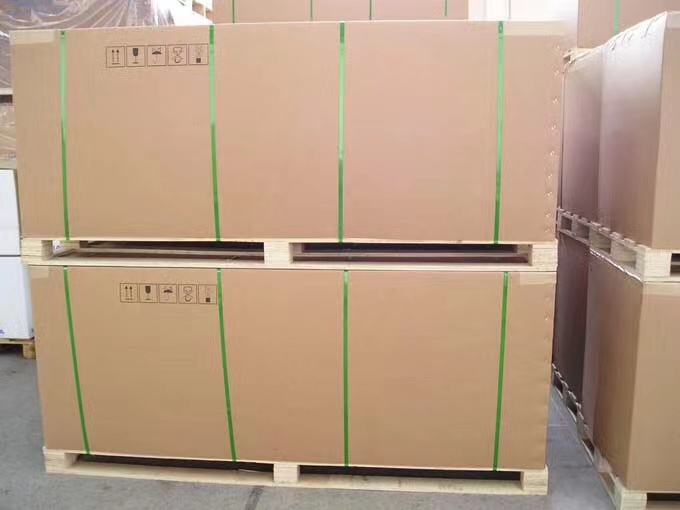 1. Reasonably improve loading and unloading efficiency and reduce loading and unloading damage
2. Reduce the damage of wooden packaging boxes during transportation, improve transportation efficiency, effectively use transportation tools, reduce transportation costs, and increase warehouse utilization.
3. Reduce inventory loss, reduce inventory costs; meet market needs, develop wooden crates that are more competitive, convenient for customers to choose and use, and increase interest rates.
4. Improve packaging methods and improve packaging quality.
5. Reduce the labor intensity of packaging operations, maximize the use of the volume of wooden packaging boxes, reduce packaging costs; improve the design efficiency and design level of wooden packaging boxes, and reduce packaging models.
6. Save packaging materials. Under the condition of ensuring packaging quality, replace expensive packaging materials with cheap materials, reduce the cost of packaging materials, reduce energy consumption for packaging, and recycle and use old packaging.
7. Increase the turnover times of wooden packing boxes, prevent pollution of wooden packing boxes, reduce maintenance costs, and reduce test costs.
The above is how Shenzhen Dingxing Packaging can make the best use of the packaging box. If you have any questions about the packaging box, you can consult our customer service or call us at any time.