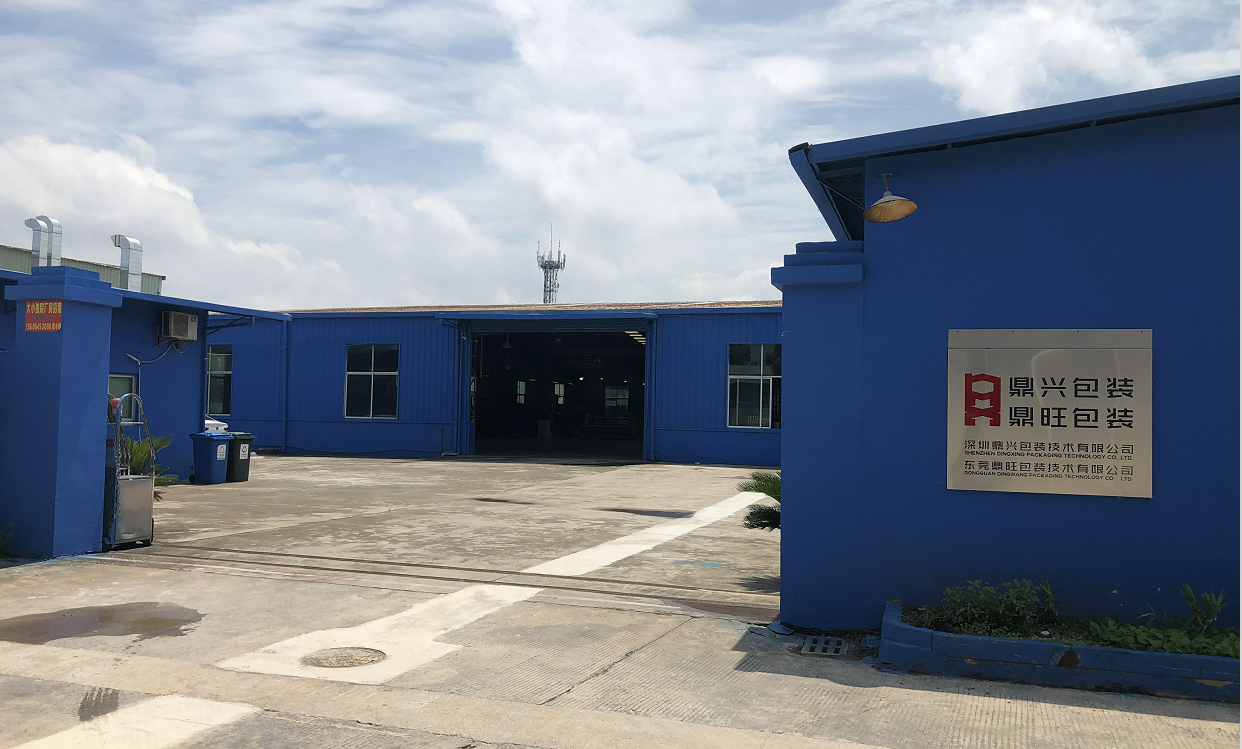 Shenzhen Dingxing Packaging Co., Ltd. was established in 2010, and the factory of Dongguan Dingwang covers an area of 7000 square meters. It is a supplier which is committed to providing customers with integrated packaging solutions. We are mainly engaged in the production and sales of light and heavy-duty environmental protection packaging, and provide customers with packaging product design, packaging scheme optimization, third-party procurement and packaging product logistics distribution, supplier inventory management, auxiliary packaging operations, and provide professional personalized services according to the actual needs of customers. The company's main customers cover electronic communications, intelligent terminals, food and beverage, household appliances, furniture and home furnishings, express logistics, machinery manufacturing, automobile, medical care and other industries.
Apart from providing corrugated cartons, wooden boxes, card boards and other external packaging materials, we can also provide customers with a complete set of solutions which can meet the special packaging requirements of being shockproof, moisture-proof, antirust, antistatic and anti-electromagnetic. In addition, we can also provide all kinds of internal packaging materials required by the customer, such as EPE, foam EVA, desiccant, antirust material, sponge, PE plastic bag and hardware.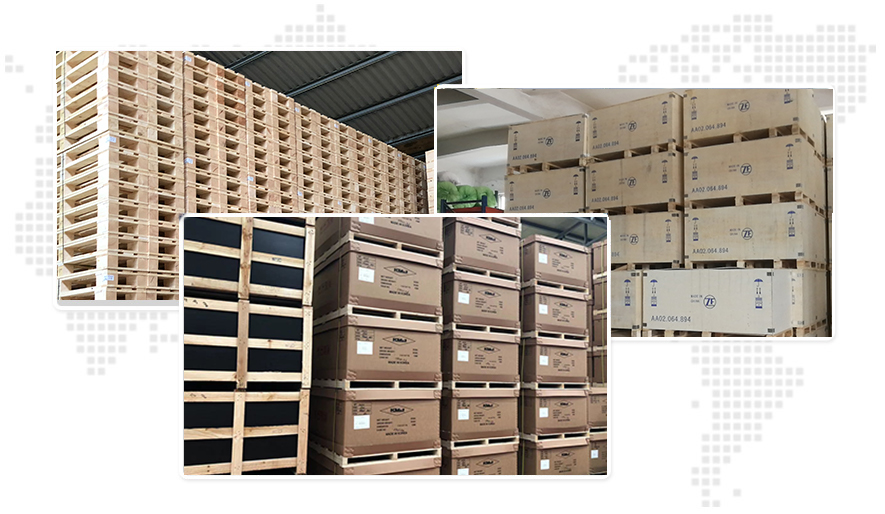 The company pays attention to product quality and safe production, and also attaches great importance to providing harmonious, stable and healthy working and living environment for employees.
The company adheres to the business philosophy of being people-oriented, seeking excellence, providing favorable price and quality assurance, being service-oriented, and provides a wide range of customers with competitive high-quality products as always.