Heavy-duty cartons can be customized, but some people think that when customizing, the higher the thickness of the cardboard, the better! is this real? Next, take a customer as an example, let's learn about it with the editor!
First of all, this customer wanted to make some high-end instrument packaging cartons, so they used thicker inner materials in the previous manufacturer's order, and then added some better mounting papers. It seems to be very simple, proofing It is also very good-looking and smooth, but when it is actually made, it is very unsatisfactory. There is an indescribable feeling that makes people feel that the grade is not so high. What is going on?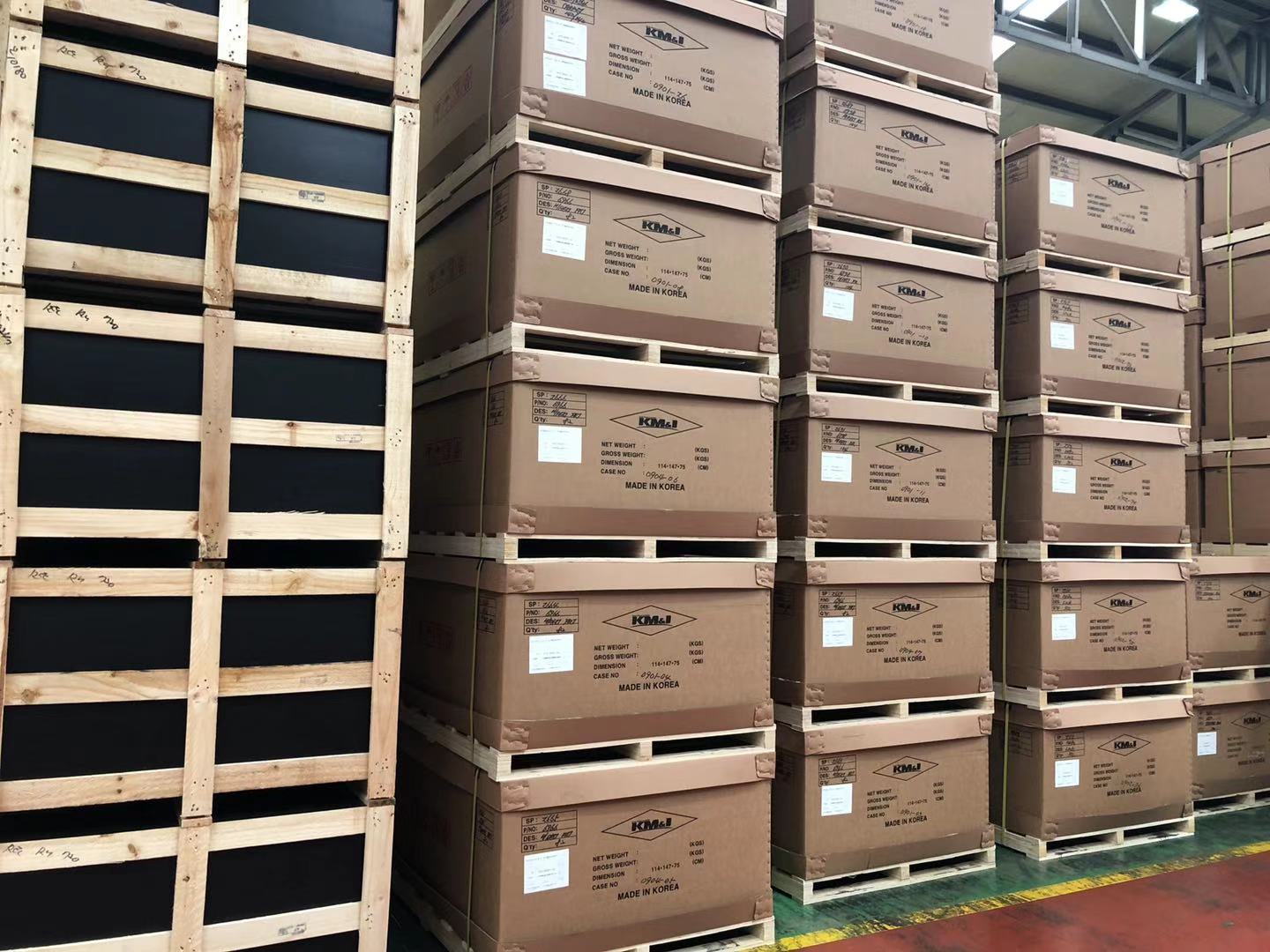 After comparing some samples and bulk goods by our Dr. Box paper master, it is found that the high possibility is that the inner materials of the heavy-duty carton customized bulk goods were stolen. I don't know the reason. The 200g core paper that was proofed before, I chose the 180g core paper, and then added the outer layer of textured special paper to cover, it actually feels so unrecognizable to the touch, but on the whole, The thickness of the customized effect of heavy-duty cartons is weaker on all sides, and it does not look like heavy-duty packaging, but just ordinary cartons.
It can also be seen from the above problems that sometimes the quality of the cardboard is not directly proportional to the thickness of the cardboard. If you use 440g of high-quality cow cardboard, the 5-layer double AA pit cardboard is also better than the domestically produced 400g. The quality of the 7th floor 3AAA pit is better. Therefore, the paper distribution when customizing is also determined by the situation, and the packaging that suits your product is a good packaging.