Dingwang packaging has made new progress in performance near middle October, and received a stream of orders. While working hard, we are constantly strengthening the reform, so that our products are more and more popular.
Not long ago, Manager Wang of Shenzhen Wener Mechanical and Electrical Co., Ltd. came to us via Baidu and wanted us to mount super large export motor equipment for the packaging on site. The next morning, our manager led our designers to measure the size of the equipment, design the packaging scheme, and then mount it. Manager Wang was very satisfied with our completion within the time they appointed and paid for the goods after signing the purchase and sales contract.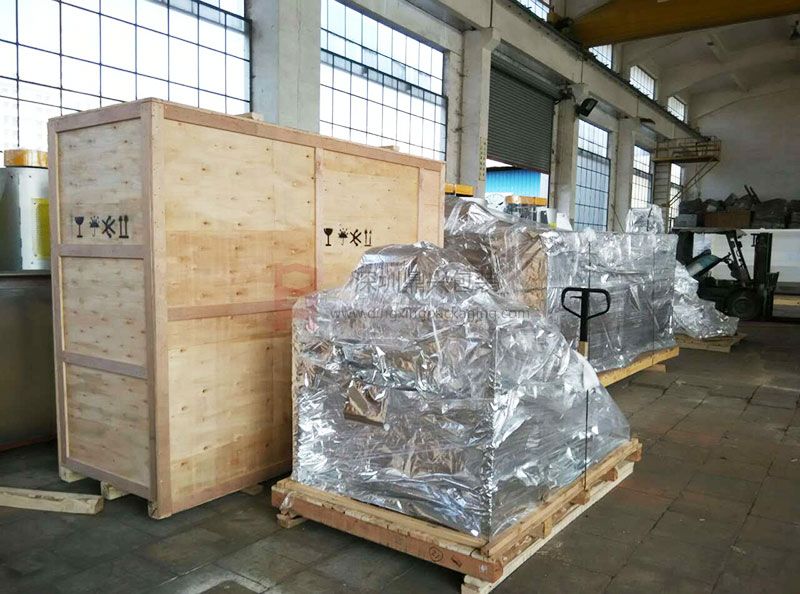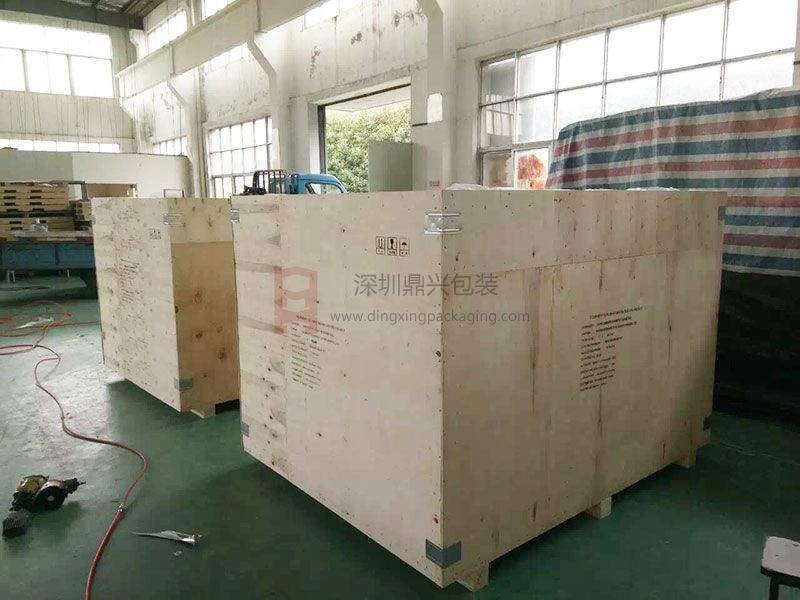 If you are interested in the heavy-duty wooden case and carton packaging of Dingxing Packaging through the above understanding, including our export wooden pallet, please click our online customer service or call to us via the hotline. We focus on everything in the packaging, best service and brand building, and our customer service will provide you with the most considerate service!