Shenzhen customers are looking for wooden packaging manufacturers. Shenzhen Mindray Medical Co., Ltd. was registered in Shenzhen Administration for Industry and Commerce on June 22, 1994 and engaged in Class I ward nursing equipment, Class II 6854 operating room, etc. When the company needed to export wooden cases in 2018, it found Dingxing via the Internet and ordered heavy-duty cartons.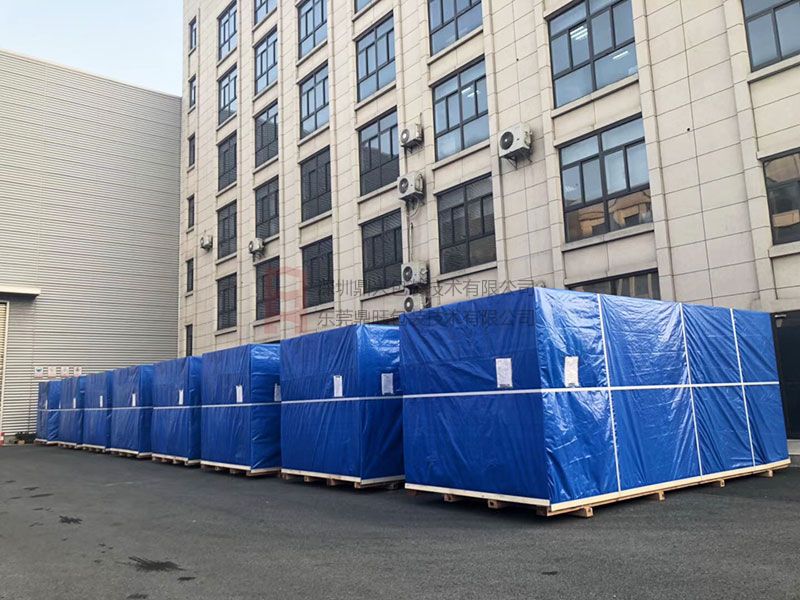 The advantages of heavy-duty waterproof wooden cases include: 1. Firmness and rigidity; 2. Simple process; 3. Simple installation; 4. Beautiful appearance; 5. Reliable performance and recyclability, which are suitable for the transportation and packaging of industrial products.
If you are interested in the heavy-duty wooden case and carton packaging of Dingxing Packaging through the above understanding, including our export wooden pallet, please click our online customer service or call to us via the hotline. We focus on everything in the packaging, best service and brand building, and our customer service will provide you with the most considerate service!